Houston, TX
April 15th - July 15th, 2015
Drawing/Sculpture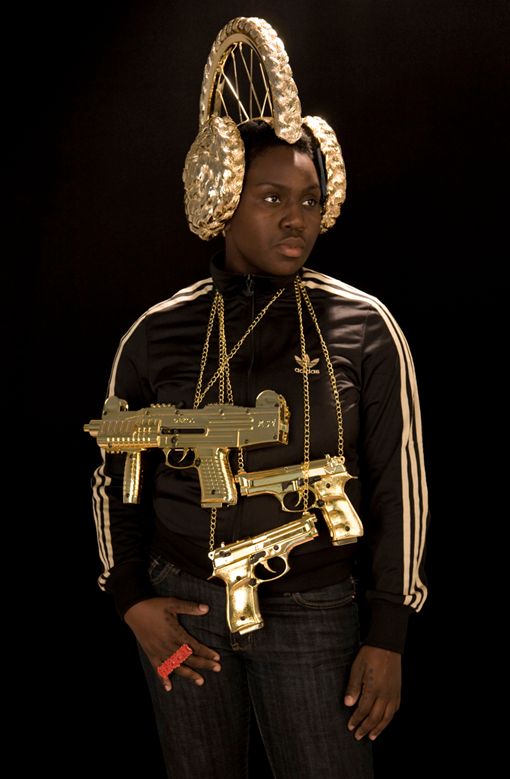 Robert Pruitt is an artist living and working in Houston TX. He makes drawings and sculptures about the complexity of black identity by combining contrasting signs and imagery of disparate Black influences and aesthetics. He layers Science Fiction, Hip Hop, comic books, and black political and social struggles into layered portraits of his friends and community.
Robert has exhibited at the Museum of Fine Arts Houston, The Studio Museum Harlem, the 2006 Whitney Biennial and various other museums and artists spaces. He is also a founding member of the artist collective Otabenga Jones & Associates.