London, UK
February 11th - May 8th, 2015
Photography/Film/Video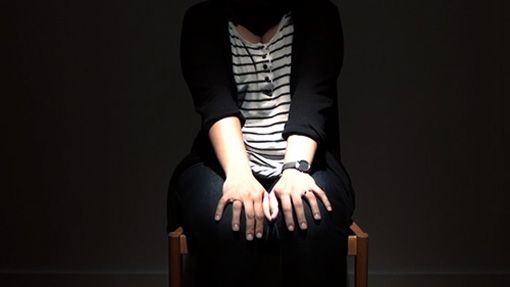 Robert Crosse's work explores the interaction and behaviors of people in everyday social situations and evolves through his interaction with and through the stories and conversations of the people involved.  He represents these situations in films by he creates new meanings, which question our judgments of others.The artist earned his BA in photography, the Arts University College Bournemouth and an MFA from the Slade School of Fine Art in London. He has shown his work in numerous venues, including Season Projects (London, UK), Katara Art Center (Doha, Qatar), and Galeria Homero Massena (Rio de Janeiro, Brazil). He has been a resident at Joya: arte + ecologia (Andalucia, Spain), Fundacion Marcelino Botin, (Santander, Spain) and SSE Space residency no.4, (London, UK).