Omaha, NE
Carver Bank, 2013 - 2014

Rapper/Singer/Writer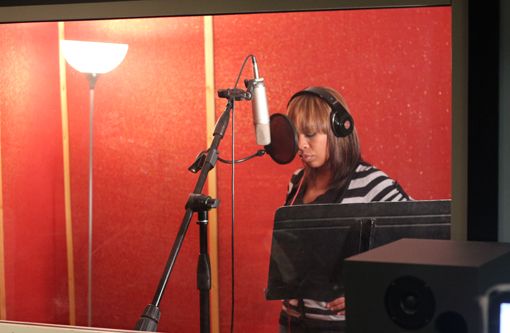 Shannon Marie is a hip-hop and R&B artist who has gained thousands of fans from her live performances, music videos, features, mixtape and EP. She was a natural entertainer at a young age and has evolved into a versatile musician who excels at rapping, singing, performing and writing. The content of her lyrics often focuses on female independence, determination, relationships and braggadocio. Marie's work is recognized for its addictive hooks, crowd-moving performances, and rhythmic and creative punch lines. Her music has been played internationally with fan bases in Germany, China and Africa. Marie has opened for numerous artists such as Lil' Kim, Bow Wow, Wale, and Kirko Bangz. A self-taught artist who is influenced by Missy Elliott and Ester Dean, she has been compared to Nicki Minaj and Rasheeda.