Omaha, NE
Carver Bank, March 1st, 2013 - March 1st, 2014

Writer/Poet/Educator/Singer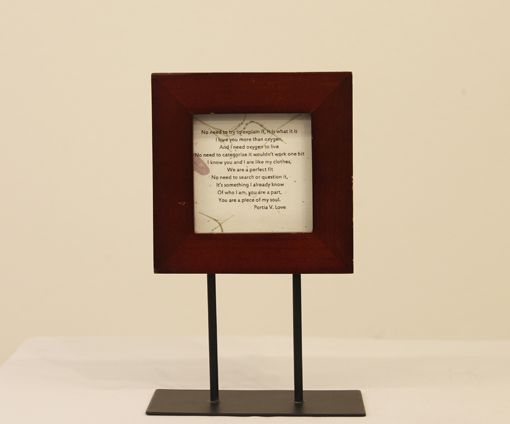 Portia Vivienne Love teaches writing workshops to children, teens, adults and seniors for the Bemis Center for Contemporary Arts, WhyArts?, Girls Inc., Boys & Girls Clubs of the Midlands, Metropolitan Community College, University of Nebraska at Omaha and the Joslyn Art Museum. She was awarded a grant by the Nebraska Arts Council to publish the poetry book "Eclipses of the Sun" and has also published numerous poems in The Omaha Star, Alzheimer's Association of the Midlands Caregiver newsletter and Creighton University's Shadows Magazine. Her short story, "Stories My Grandmother Told Me," won an award from Creighton University. She is the owner of Just Write 4 Me, which features poems made into works of visual art. Love sang with her father's band for over 10 years and continues to sing throughout the Omaha area. She was born in Omaha, Nebraska.