New York, NY
October 10th - December 9th, 2014
Gastronomy, Performance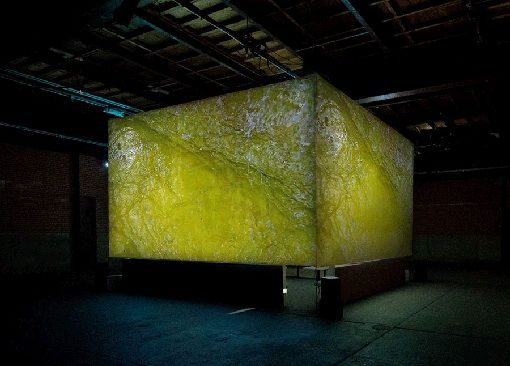 French-American food designer and artist Emilie Baltz works at the intersection of gastronomy, performance and the visual arts.  Baltz is the founder of the Food Design Studio at Pratt Institute.  Her work has been commissioned by Yale University, EMPAC (Experimental Media and Performing Arts Center), the Vitra Design Museum, New Media Scotland, and The Museum of Arts and Design. She counts David Byrne, Chelf Albert Adria, and David Lynch among her past collaborators. 
http://www.emiliebaltz.com/