Brooklyn, NY
October 1st - December 22nd, 2014
Video, Painting, Performance, Installation, Animation and Sound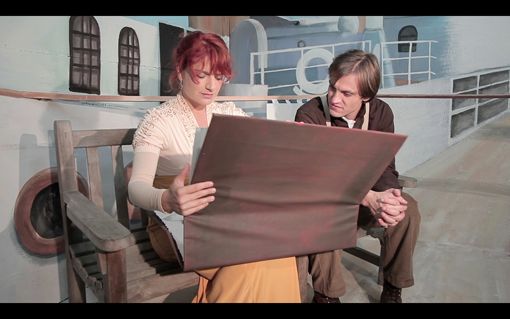 Claudia Bitran graduated from the BFA program at the Pontificia Universidad Catolica de Chile and earned an MFA from the Rhode Island School of Design.  She works through video, painting, performance, installation, animation and sound.  Her work has been exhibited at the Museum of Contemporary Arts Quinta Normal, Balmaceda 1215, and the Museum of Visual Arts.  She is a past resident at the Skowhegan School of Painting and was previously a Britney Spears impersonator for the Chilean talent TV show Mi Nombre Es.
http://www.claudiabitran.com/