Mexico City, MX
August 5th- October 31st, 2014
Installation/Sculpture/Photography/Video/Drawing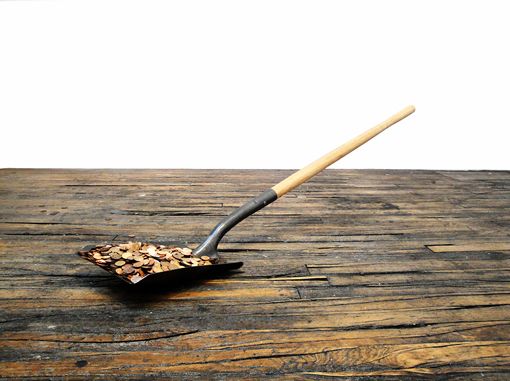 Balam Bartolome's work seeks to understand the relation between objects, images and the system where they occur and to exhibit the midpoint in between doubt and knowledge. Scrutinizing the law of energy conservation that states that energy cannot be created nor destroyed but only transformed, he also aims to understand the relation between energy and its consequence. In so doing, he examines the process amid action and reaction and how ideas transform an object or its meaning to create a different thing or situation. The artist earned his BA in Visual Arts from the Escuela Nacional de Artes Plasticas in Mexico. His work has been exhibited in non-profit art spaces, galleries and museums in Argentina, Brazil, Canada, Colombia, the Czech Republic, Estonia, France, Germany, Japan, Mexico, Netherlands, Norway, Paraguay, Portugal, Spain, UK, Uruguay and the USA. A 2004 recipient of the Young Creators grant sponsored by the National Council for Culture & Arts (CONACULTA) from Mexico, he has had residencies at ERA2007 (Encuentro Regional de Arte: Region Fricciones y Ficciones; Arte en transito, Dialogo con la Historia, in Montevideo, Uruguay), the International Studio & Curatorial Program (ISCP) in NYC and the Nordic Artist Centre Dalsåsen, in Dale, Norway. His first book, Batalla de Ciervos (Battle of the Stags), was published by the Taller de Ediciones Económicas, with the support of Jumex Foundation.
Balam Bartolome's work at the Bemis Center is supported by Consejo Nacional para la Cultura y las Artes.