Brooklyn, NY
September 3rd - November 21st, 2014
Installation/Sculpture/Mixed Media/Sound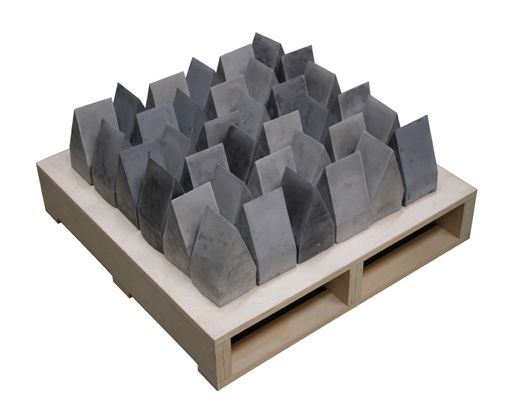 Interdisciplinary artist Audra Wolowiec uses sculpture, installation, text and performance to make conceptually driven work with an emphasis on sound and language. Her poetic installations mine themes of communication, allowing experiences that merge the sensory with the ephemeral. She has shown work at venues such at Magnan-Metz (NY, NY), REVERSE (Brooklyn, NY), Art in General (NY, NY) and the Center for Performance Research (Brooklyn, NY) and has also taken part in screenings, performances and events at places such as MoMA PS1 (Long Island City, NY) and Arsenal Gallery (Central Park, NY). The artist earned her BFA at the University of Michigan and an MFA from the Rhode Island School of Design. Wolowiec currently teaches at Parsons, The New School for Design and SUNY Purchase.