Buenos Aires, Argentina
July 1st - August 26th, 2013
Painting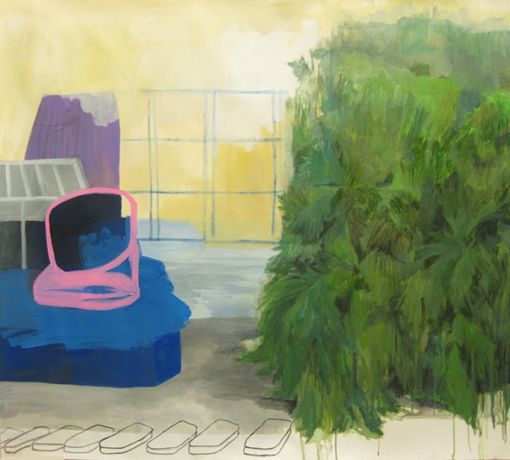 Sofi Quirno holds a Bachelor's Degree in International Studies from Torcuato Di Tella University, Buenos Aires (2001) a diploma in Cultural Management Patrimony in the José Ortega y Gasset Foundation, Buenos Aires (2002). She attended the Instituto Universitario Nacional de Arte (IUNA), Buenos Aires for a bachelor in Fine Arts (2002-2006). She was a Robert Sterling Clarck fellow at the Vermont Studio Arts Center, (2012), a resident at La Pan, Barcelona (2011) and Triangle Artists Workshop NY (2010). Sofia's work has been exhibited nationally and internationally.