Grand Rapids MI
April 1st - June 25th, 2013
Sculpture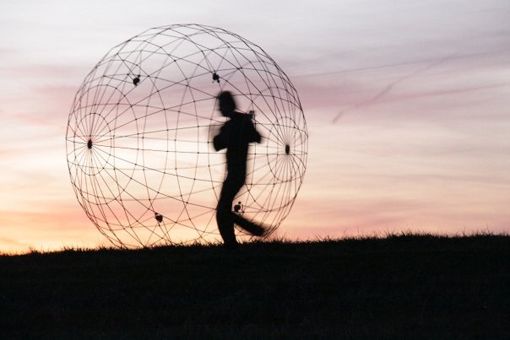 Influenced by a background in percussion and traditional music studies, Nathan Lareau's work explores space through aural and visual compositions. By revealing the connections between music and our physical world, he seeks to create opportunites for an expanded knowledge of one's surroundings, making for a more enlightened way in which to perceive, understand and appreciate sensorial reality.
He earned a BFA in art with a minor in music from Aquinas College and MFA in sculpture from Ohio University. Lareau currently lives and works in Grand Rapids, Michigan.