Mexico City, Mexico
January 3rd - March 3rd, 2013
Sculpture, Drawing and Installation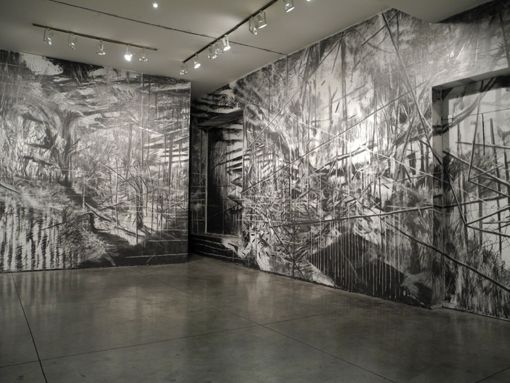 Mauro Giaconi is an artist working in sculpture, drawing and installation. He was born in Buenos Aires, Argentina and currently lives in Mexico City.
In 2001 hegraduated as a certified national painting professor from Escuela Nacional de Bellas Artes Prilidiano Pueyrredón. He received the first prize in the Philips Art Expression for Young Talents Contest together with a distinction and merit award in Salón Nacional de Dibujo. He was selected for the First and Second ArteBA-Petrobras Prize. During 2010, he was a scholarship holder in Centro de Investigaciones Artísticas (CIA). His work has been exhibited internationally.
http://www.maurogiaconi.com.ar