Chicago, IL
January 14th - March 27th, 2013
Photography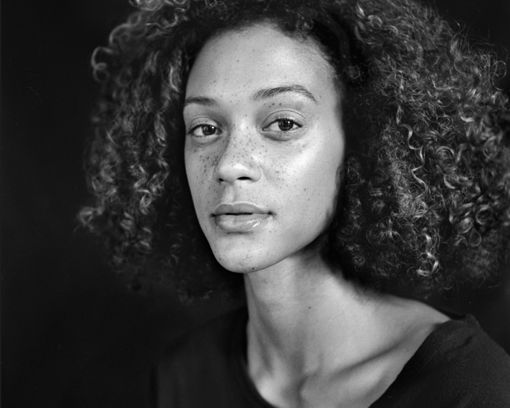 LaMont Hamilton is a self taught portrait photographer based in Chicago. In his current project, 75 Portraits, Hamilton is traveling across the U.S. photographing prominent artists of Color whose representation adds to a new kind of art historical canon.
Hamilton is the 2013 Midwest Voices and Visions Fellow. Midwestern Voices and Visions is led by the national Alliance of Artists Communities and supported by The Joyce Foundation, set out to identify strong voices that represent today's most promising and provocative talent and that reflect the rich diversity of the Midwest – artists whose work may as yet be unfamiliar but whose compelling visions help define the region and the country.
https://lamonthamilton.jux.com