Brooklyn, NY
July 1st - September 25th, 2013
Painting, Sculpture, Video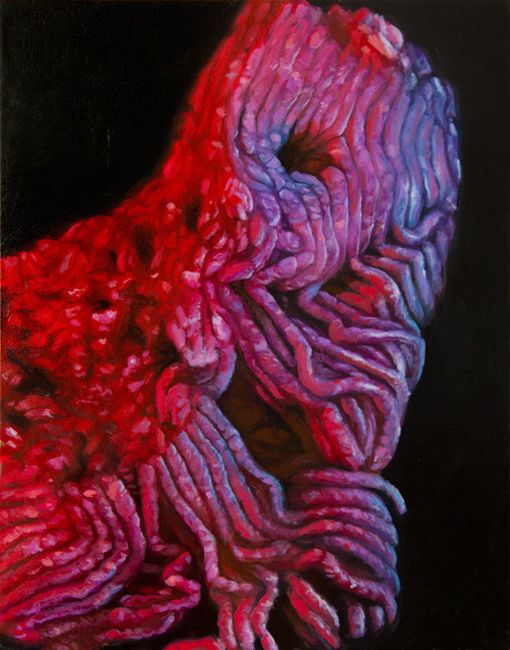 Jeremy Olson received his MFA from NYU Steinhardt in 2009. His work has been included in several group exhibitions, including Locus of Control at Nellie Castan Gallery in Melbourne, Epic at The Monty in Antwerp, One and Three Quarters of an Inch at St. Cecilia's in Brooklyn, the 2010 KEAF International Experimental Film Festival at Seoul Art Space_SEOGYO in South Korea, and Two Way Miracle at Peres Projects in Berlin. He recently participated in the 2012 Fall Residency at Ox-Bow in Saugatuck, MI. His first solo show is scheduled to open October 24, 2013 at the Nellie Castan Gallery in Melbourne, Australia.