Dublin, Ireland
October 1st - December 20th, 2013
Sculpture / Installation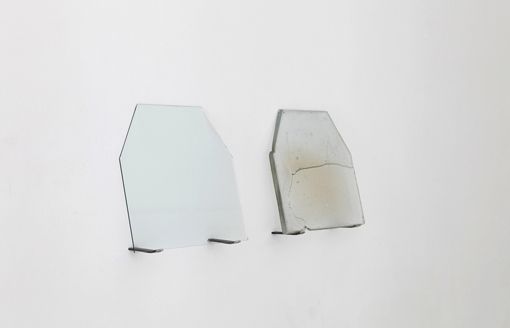 Caoimhe Kilfeather makes sculptural work that integrates a range of intersecting formal, spatial, material and art historical interests. She received a BA from the National College of Art and Design (Dublin) and an MA from the Slade School of Fine Art in London. Kilfeather's work has been exhibited at Leipzig Kunstverein, Mermaid Arts Centre, Leitrim Sculpture Centre, Goethe Institute, and Douglas Hyde Gallery.