Belo Horizonte, Brazil
September 3rd - November 25th, 2013
Sculpture / Installation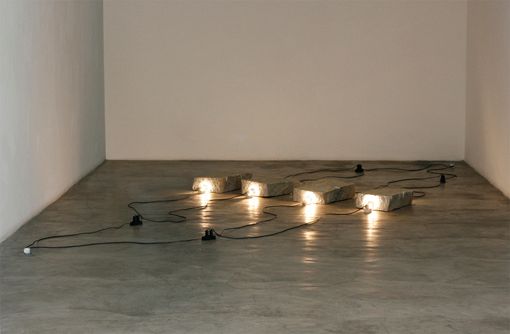 Bruno Cancado (Belo Horizonte, Brazil) completed his BFA from Escola Guignard/UEMG. His work has been included in exhibitions in Brazil and the U.S., and in 2012 he received a federal grant for the solo show Drawing to No End, at Milepost5 in Portland, OR. His work is in the collection of the Niterói Contemporary Art Museum, Rio de Janeiro, Brazil.