Hornell, NY
June 3rd - August 19th, 2013
Sculpture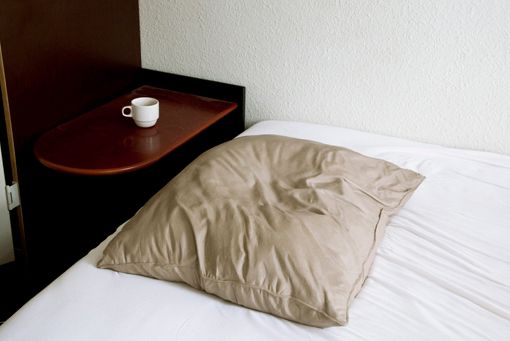 Ashley Lyon, the 2013 Scott Fellow, creates clay sculpture and photography create a dialectical relationship among space, viewer, image and the figurative object. She meticulously hand builds all the components of her work, addressing many levels of realism in attempt to transcend traditional figuration.
Lyon received a BFA in Ceramics from the University of Washington in Seattle and MFA in Sculpture + Extended Media at Virginia Commonwealth University. She has been awarded residencies at the Archie Bray Foundation for Ceramic Arts, Anderson Ranch Arts Center and the European Ceramic Workcentre. She received an Elizabeth Greensheild Grant in 2011 and is currently the Turner Teaching Fellow in Ceramics at Alfred University and co-director of the Belfry, an artist-run exhibition venue in Hornell, NY.