Sydney, Australia
April 1st - June 25th, 2013
Painting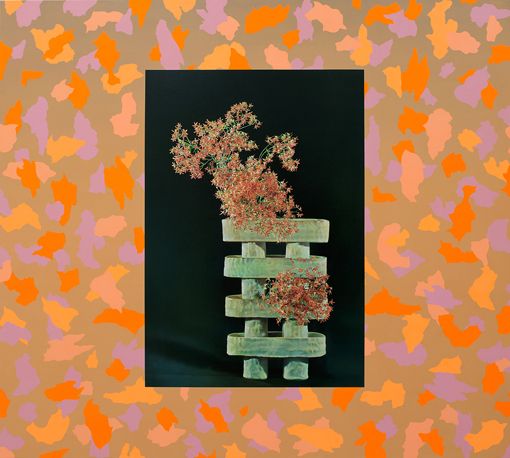 Sydney, Australia based Anna Kristensen is a painter interested in the power of images to conjure other worlds. In her work she depicts suggestive and enigmatic spaces such as the timeworn interiors of caves, the monumental exteriors of pyramids and passages such as tunnels, staircases and corridors. In the spirit of exploration, her work draws on the imaginative and transformative potential of the Australian landscape and the various mythologies surrounding it.
She received a BFA and MFA from the College of Fine Arts at the University of New South Wales, where she now lectures in painting and drawing. Anna was a visiting student at the Universität der Künste, Berlin in 2007.
Recent exhibitions include: Seven Points (part one), Embassy of Australia Gallery, Washington DC (2013), Paintings and Sculptures, with Anna John, OK Gallery, Perth (2012); Mise en Abyme, Kalimanrawlins, Melbourne (2011); Bellowing Echoes, Gertrude Contemporary, Melbourne (2012); Indian Chamber, Shepparton Art Museum, VIC, and Bathurst Regional Art Gallery, NSW (2011); Chamber, Gallery 9, Sydney (2011); Vision Quest, Gallery 9, Sydney (2008); Cave Paintings, Galerie Elena Kolbasina, Berlin (2007). Since 2011, Anna's architectural 360 degree panoramic painting, Indian Chamber has toured to five art museums across New South Wales and Victoria. She has created temporary wall drawings at the Shepparton Art Museum, Shepparton; Gallery 9, Sydney; College of Fine Arts, Sydney; and Deloitte, Sydney.
http://www.annakristensen.com.au