Ann Arbor, MI
October - December, 2012
Mixed media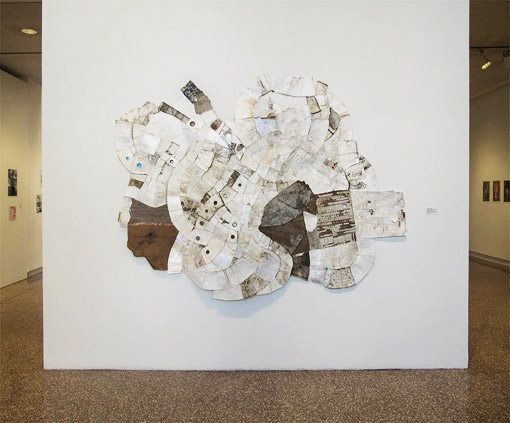 Terrence Campagna is the 2012 Simon Fellow. His practice takes place between the studio and outside world. Many of his recent projects have emerged from studying the surface of the Midwest on foot. During field walks he collects materials and makes field video recordings that study a range of overlooked phenomena, from the activities of workers building and maintaining public spaces, to the behaviors of sky, light, and water. He carefully arranges and edits the materials and other records from the field, giving new life to the ordinary.
Campagna's work has been exhibited widely in the U.S. and in China. The artist is currently based in Ann Arbor, MI.
http://www.terrencecampagna.com/