Brooklyn, NY
January - March, 2012
New Media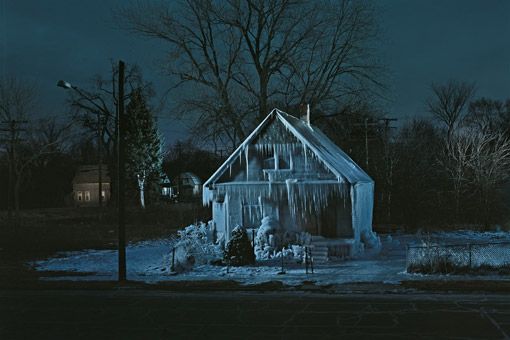 Matthew Radune is a Brooklyn based architect, artist and DJ. His artistic work under the name The Wilding Corporation is a series of collaborations that explore human ecology or the visceral relationships between humans and their surroundings.
Radune received a BA in Environmental Studies from Oberlin College in 1999 and an MA in Green Architecture and Urban Planning at Rice University in 2005. His work has been shown nationally and internationally. His work has been written about in Art in America, Dwell, Metropolis and Mark Magazine.