New York City, NY
September - November, 2012
Performance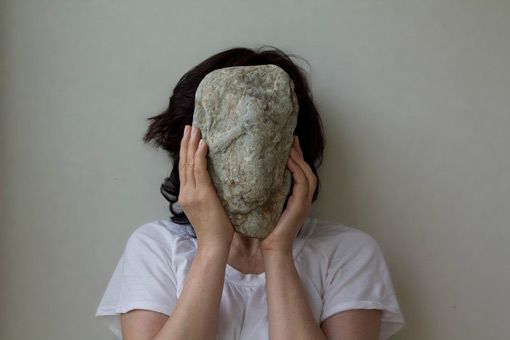 Kyoung eun Kang finds her language in simple places, focusing on the small, simple everyday gestures that can have a very large meaning. She captures the subtlety of human nature and behavior by observing situations that question how humans form bonds and attachments, the small gestures that bridge the gap between continents to create a connection between couples, families, communities and even strangers.
Kyoung eun Kang received an MFA in Painting from Hong-ik University in Seoul and an MFA in Fine Arts from Parsons The New School for Design. She works across a variety of media ranging from live performance to video, photography and sound. She has exhibited at the National Museum of Modern Art in Seoul, the Museum of Imperial City in Beijing, China and The Kitchen in New York. She participated in the Skowhegan School of Painting & Sculputre in 2009. She was awarded a NYFA fellowship in Video in 2010 and was one of AAI's Lower East Side-Rotating Studio Program residents in 2011. She is a Korea-born artist based in New York City.