Basel, Switzerland
July - September, 2012
Installation / Sculpture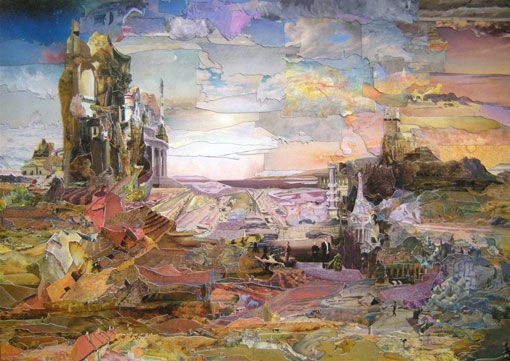 Hendrikje Kühne & Beat Klein, the 2012 Emmy Gifford Fellows, are visual artists whose work focuses on landscape in the broadest sense. Their work ranges from sticker books, large installations, photographic works and videos. Recently, Kühne and Klein developed a concept of the ideal landscape from the theme of paradise gardens collected from historical paintings. Their work has been exhibited throughout Europe and the US. Kühne and Klein both graduated from the College of Art and Design in Basel, Switzerland.