Trivoli, NY
January - March, 2012
New media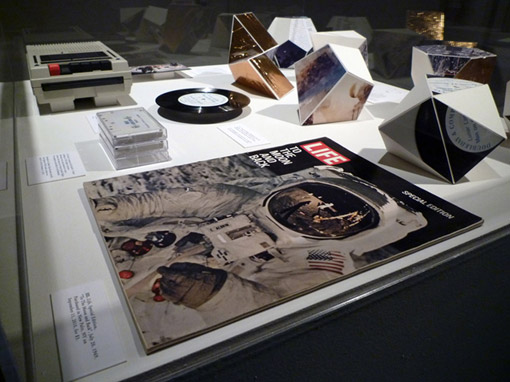 Eric Zimmerman is an artist and writer exploring the romantic myths and symbols of the American west. His intimate graphite drawings and sculptures seek to understand history through the materials that surround significant events and individuals.
Zimmerman's work has been featured in solo exhibitions at Art Palace Gallery in Houston, The Old Jail Art Center in Albany, TX and the Austin Museum of Art, and as part of group exhibitions in New York, Philadelphia and Chicago. He has held teaching positions at St. Edwards University and the University of Texas at Austin. Zimmerman received his MFA from the University of Texas at Austin in 2005 and BFA from the Cleveland Institute of Art in 2002. In addition to his studio work Zimmerman is editor of the contemporary e-journal... might be good. His critical writing has appeared regularly in Glasstire and Art Lies. The artist lives and works in the Trivoli, NY.