Chicago, IL
August - October, 2012
Painting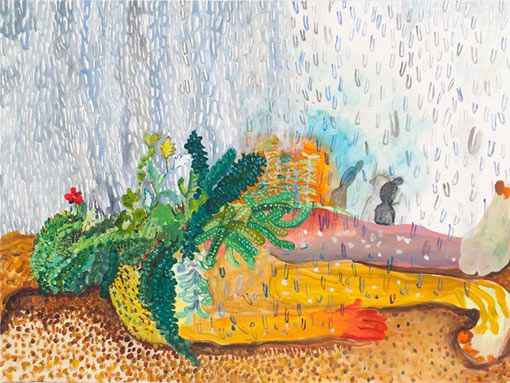 Chinatsu Ikeda is the 2012 Weitz Family Foundation Fellow. Her colorful and playful paintings are influenced by everyday phenomena such as snow and light.
Ikeda received an MFA and BFA in painting from the School of the Art Institute Chicago. The artist lives and works in Japan.