Brooklyn, NY
February - April, 2012
Painting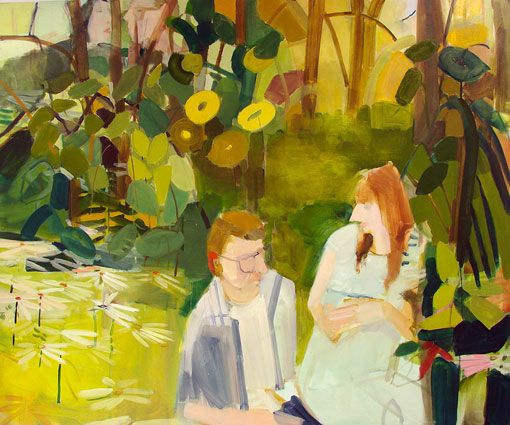 Carly Silverman's paintings examine the ideals and shortfalls of feminine identity.
Silverman received her MFA in Painting at the School of the Art Institute of Chicago. Her work has been exhibited in Baltimore, Chicago and New York. She also received an honorable mention from the Union League Civic and Arts Foundation in 2010 and 2011. The artist lives and works in Brooklyn, NY.
http://carlymichellesilverman.com/