London, United Kingdom
January - March, 2012
Video and Performance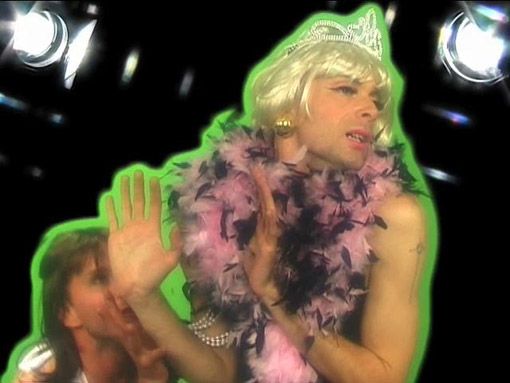 Andrew Kerton is a video artist and performer working within an expanded practice that is characterized by existential enquiry and the exploration of subjective consciousness and perception.
Kerton graduated with a BA in Sculpture from Brighton University in 2003 and attended de Ateliers post graduate program in Amsterdam in 2004/5. His work has been shown across Europe. In addition to his own practice he he co-managed Miss Micks, an independent live performance and artists' event space in Kreuzberg, Berlin. In addition to his work as a performer, actor and dancer, Kerton is a founding member of Keren Cytter's touring dance company D.I.E Now (Dance International Europe Now), with appearances at Tate Modern in London, The Kitchen in NY and Hebbel am Ufer in Berlin. The artist lives and works in London.