Montreal, Quebec
March - May 2011
photomontages, videos and site-specific installations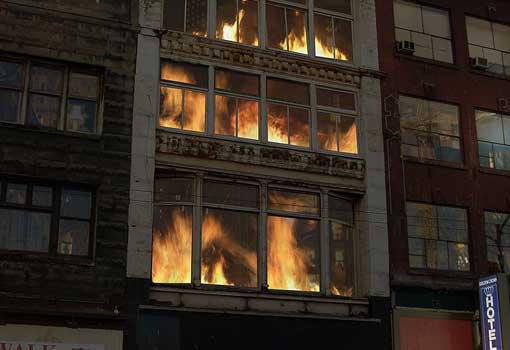 Isabelle Hayeur's work is situated within a critical approach to the environment, urban development and to social conditions. She is particularly interested in the feelings of alienation, uprooting and dislocation.
Isabelle Hayeur holds a Bachelor's (1996) and a Master's (2002) degrees in Fine Arts from the Université du Québec à Montréal. . She has taken part in several important exhibitions, among others at the National Gallery of Canada, at the Musée d'art contemporain of Montreal, at the Massachusetts Museum of Contemporary Arts (MassMoca), at the Neuer Berliner Kunstverein in Berlin, at the Tampa Museum of Art, at the Musée national des Beaux-arts du Québec, at the Oakville Galleries and at the Museum of Contemporary Photography in Chicago.