Iowa City, IA
March 1 - May 31, 2010
Drawing / Installation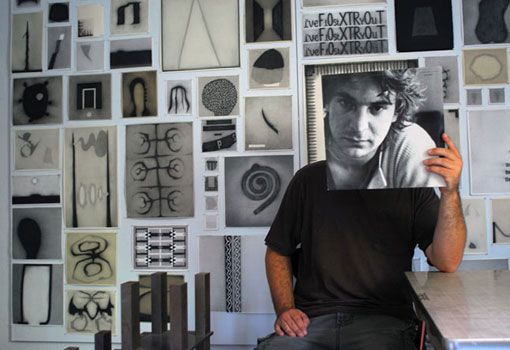 Iowa City based artist Peter Schulte maintains a drawing practice that seeks to reflect ideas and experiences in the space where language often fails. In addition to drawing, he remains engaged in sculpture, time-based, social and site specific work, as well as curatorial activities.
Peter holds an MFA and BFA from the University of Iowa. He lives and works in Iowa City, Iowa.
http://www.schulteprojects.com/