Brooklyn, NY
April 1 - June 25, 2010
Painting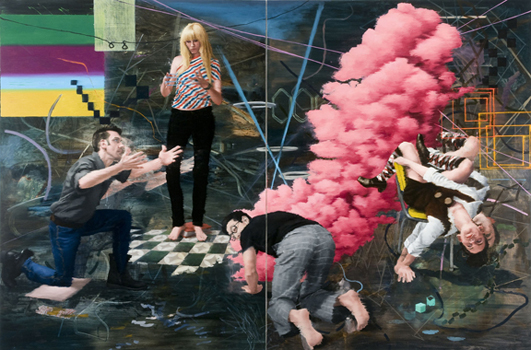 Nathan Ritterpusch is a Brooklyn based painter. His oil paintings feature otherworldy atmospheres and characters seemingly caught in cinematic frames. He borrows imagery from film stills, vintage magazines and thrift stores.
Nathan Ritterpusch earned a BFA from the Maryland Institute College of Art in Baltimore, MD and has exhibited internationally.