Toronto, Canada
April 1 - June 25, 2010
Painting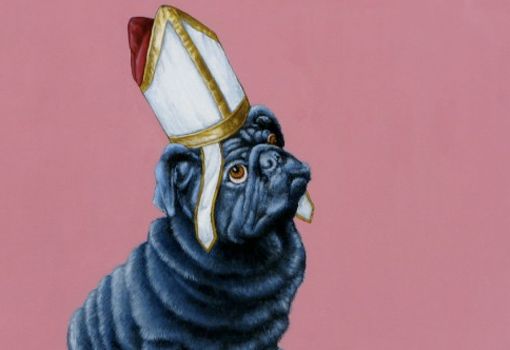 Michael Caines is a New York / Toronto based artist working in drawing, painting, film and video. His work examines the fragility of the body, symbiotic relationship of humans and animals and a longing and ambivalence for the heroic male figure.
His films and videos have screened worldwide, including an official selection at the Toronto International Film Festival in 2005. He received an MFA from Parsons, the New School and BA in Philosophy from Dalhousie University in Halifax, Nova Scotia.