Pittsburgh, PA
May 1 - July 31, 2010
Printmaking/Painting/Drawing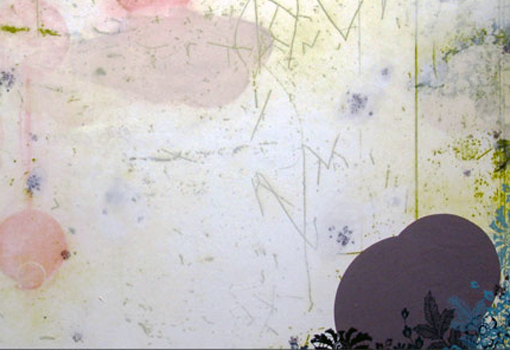 Lenore Thomas works with a variety of digital and traditional print processes as well as painting and drawing. Her current work is a melding of observed reality and the imaginary. In a desire to escape the truth of the everyday world she creates fantastical, abstract environments via the realm of video games, pop culture, television and contemporary design.
Thomas is co-director of Red Rocket Gallery; a virtual gallery space focused on showing the work of emerging artists. She received her MFA from the University of Wisconsin-Madison and is currently an Assistant Professor in the Department of Studio Arts at the University of Pittsburgh in Pittsburgh, Pennsylvania.