New York, NY
March 1 - May 1, 2010
Sculpture / Installation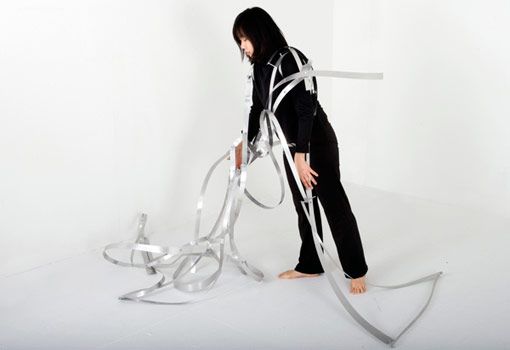 Jia-Jen Lin is a visual artist who currently lives and works in New York and Taiwan. Her work integrates sculpture and installation art with performance, video, and photography.
Jia-Jen received her BFA in Western Painting from the National Taiwan Normal University in Taiwan (2002), and a MFA in Sculpture from the School of the Museum of Fine Arts, Boston (2007). She has exhibited internationally, including US, Taiwan, and South Korea.