Ross, CA
August - September, 2010
Installation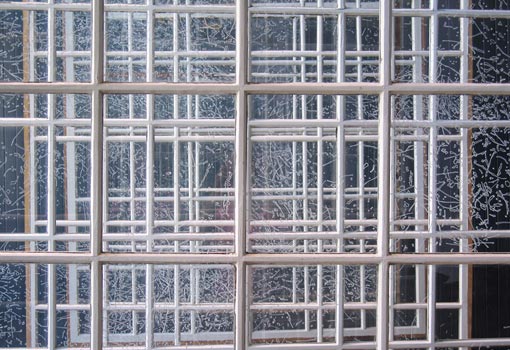 Georgia Goldberg installations reference time and space through mark making, light, and shadow. Her layered, multi dimensional installations are constructed with Plexiglas, wax, paper, fabric and board and incorporate drawing with ink, wire, and thread.
She holds a MArch from School of Architecture at Princeton University and a JD from Georgetown University. She has exhibited nationally and resides in Ross, California.