Liverpool, UK
September, 2010 - November, 2010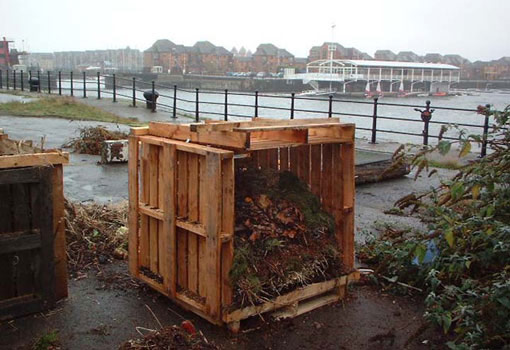 Gareth Hughes is an interventionist working primarily within abandoned urban spaces. Hughes seeks to transform the function and activity of these spaces through a series of interventions.
Hughes earned an MFA at the Birmingham City University School of Fine Art and a BA in painting from Loughborough University School of Art and Design. THe artist lives and works in Hamburg, Germany.