Oakland, CA
August 1 - October 30, 2010
Multi Media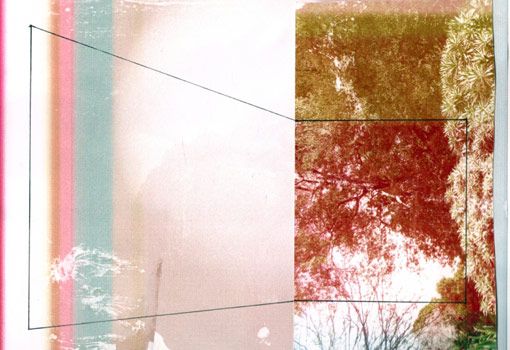 Using various strategies of documentation, Cybele Lyle's work examines issues of identity and social representation by focusing the lens on herself and her community. She explores the connections between constructed space and constructed subjectivity through sculpture, photography, video and projection. The spaces she creates – queer, safe, architectural and emotional – form a critically reconstructed mirror of reality, an alternative environment in which all forms of intimacy are allowed to be visible.
Cybele Lyle received an MFA from Hunter College and BFA from the California College of Arts and Crafts. The artist lives and works in Oakland, CA.