Eugene, OR
June 1 - August 30, 2009
Installation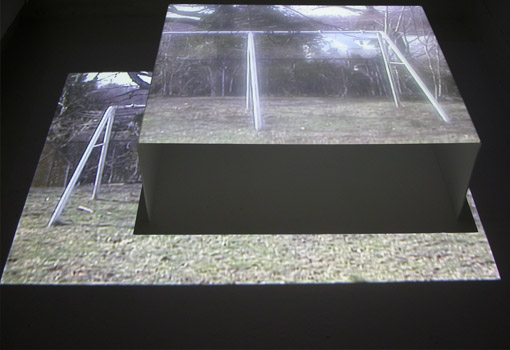 In researching and appropriating cultural iconography, Tannaz Farsi utilizes non-linear narratives to create installations that focus on the gaze of the individual and its spatial location. Working with objects and image her installations choose the language of synesthetic intimacy, the absence of cinematic climax and the specificity of poetry to question the framework of identity in contemporary culture.
Farsi received an MFA in ceramics from Ohio University and has exhibited nationally. Currently, Farsi serves as an Assistant Professor in Sculpture at the University of Oregon, Eugene.