Brooklyn, NY
February 3 - April 30, 2009
Sculpture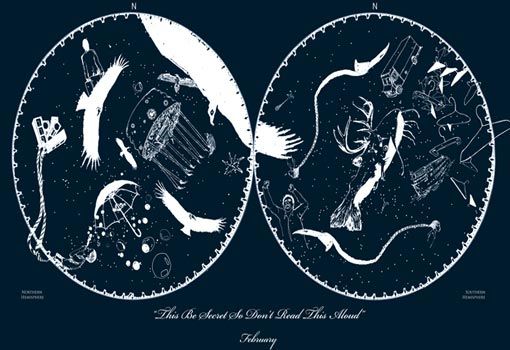 The transformations of the mundane to myth, the absurd into custom, and the coalescences of ephemeral are intrinsic to Kambui Olujimi's work regardless of medium or genre. Whether they are dream books, rock skipping contests, or wanted posters for clouds, Olujimi inhabits the spaces where myth is made fact and forgotten. Olujimi describes his work as the space "where our pennies are turned into wishes and where history is cured. It is in these pockets of transience that I have found myself most at home and most vulnerable."
Olujimi received a B.F.A. from Parsons School of Design and has exhibited nationally and internationally, including the Museum of Modern Art, Yerba Buena Center for the Arts in San Francisco, and the Kiasma Museum of Contemporary Art in Helsinki.