Royal Oak, MI
February 3 - April 30, 2009
Printmaking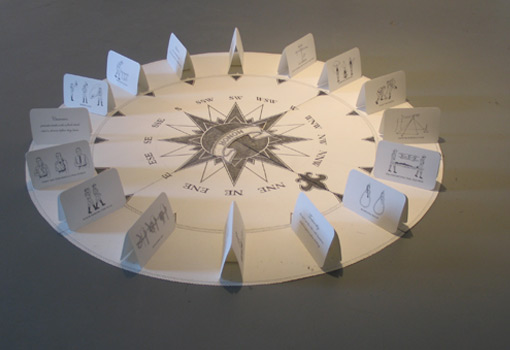 Joel Seah creates text-based installations, appropriated collages, and recontextualized images addressing gay identity within social and sexual politics. Humor frames Seah's investigations of gay domestic life, cultural norms, and physical desire. Seah's current work combines contemporary content from craigslist with the print portfolio of John James Audubon in an exploration of the gaze.
Seah received his M.F.A from Syracuse University in New York and B.F.A from the University of Alabama at Birmingham and has exhibited nationally and internationally. Currently, Seah is an Assistant Professor of Art at the University of Southern Maine.