New York, NY
July 1 - August 28, 2009
New Media / Video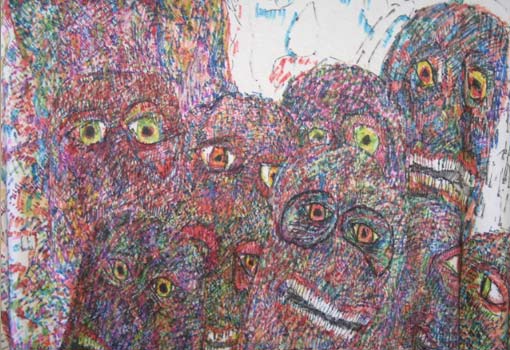 Adam Shecter lives in New York City. His animation, performances and installations are influenced by contemporary cultural media sources including cinema, Saturday morning cartoons, literature and music. Shecter has maintained his online test-site, theworldofadam.com, since 2002.
Shecter received his BA in Cultural Studies from McGill University and an MSE in Education from the Bank Street College. He attended the Skowhegan School of painting and Sculpture in 2006.