Bloomfield Hills, MI
September 9 - November 26, 2008
Multimedia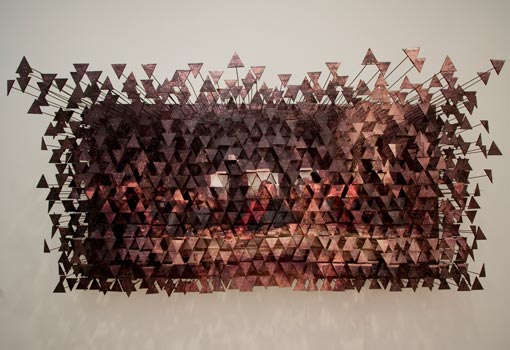 As a young child, sculptor Michael Ellyson was diagnosed with both Tourette Syndrome and obsessive-compulsive disorder. Rather than defining him, Ellyson embraces his maladies in a quest to better understand both himself and the world around him, which is, after all, both the common goal and the common gift of all art. From kitschy collections of the common artifacts of childhood to weightier examinations of religion, the artist is forever wielding a mirror - first to himself, then to the outer world. Repeat ad infinitum. Ellyson studied in Lima and Cusco, Peru before earning sculpture degrees at Virginia Commonwealth University (BFA - 2005) and at the Cranbrook Academy of Ari in Bloomfield Hills, Michigan (MFA - 2008).