New York, NY
October 1 - December 30, 2008
Painting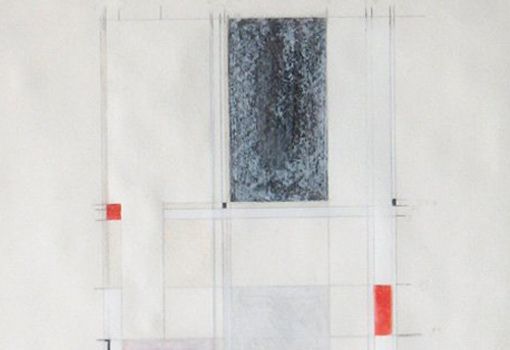 Joan Waltemath will be capitalizing on the airiness of our second floor studios by launching a new series of large-scale paintings. Epic in scale and scope, the series is equally ambitious in subject matter as the artist explores the nature of memory and the ethereal, shifting realm from which remembrances are born. The artist's paintings and drawings are in the public collections of the Museum of Modern Art (New York), the National Gallery of Art (Washington DC), the New York Public Library, Chase Manhattan Bank in New York and Sears' corporate headquarters in Chicago, among countless others. Also a writer, Waltemath has been published in published in Art In America, Art News, LA Weekly and artnet.com, to name but a few and she an editor-at-large and contributor to The Brooklyn Rail, a vehicle for discourse on art, politics and culture.
Joan Waltemath was the recipient of the Emmy Gifford Fellowship.