Brooklyn, NY
November 1 - January 30, 2008
Video / Photography / Documentary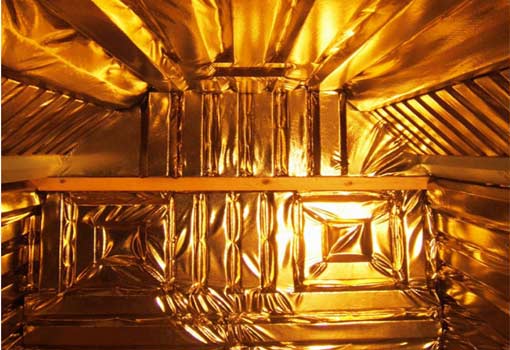 Jamie O'Shea believes that machines are much more than utilitarian tools; they are carriers of symbolic logic, intricate metaphors, and among the most embedded texts in our culture. His sculptures are machines, and consequently, imply that they are a functional part of everyday life. But these objects are not what they claim. The truth emerges when the object loses its classification, becomes a fake, or even an intruder. Then an underlying symbolic architecture is revealed; the moment that a placebo is understood as just a sugar pill.
The artist attended the Bard College Bachelor of the Arts and has been an Artist-in-Residence at the Eyebeam Art and Technology Center Artist-in-Residence in New York, NY. O'Shea has also exhibited in venues such as Fringe Gallery (Los Angeles, CA), the Museum of Ephemerata (Austin, TX) and the Galapagos Art Space (Brooklyn, NY), and his work was featured on the NPR program 'Studio 360' for 'Scent, Rooms and Yodeling,' which aired in December 2003 and April 2004.
Listen to a podcast interview with Jamie O'Shea.
http://www.livenudemachines.com/