Amsterdam, Netherlands
September 2 - November 26, 2008
Multimedia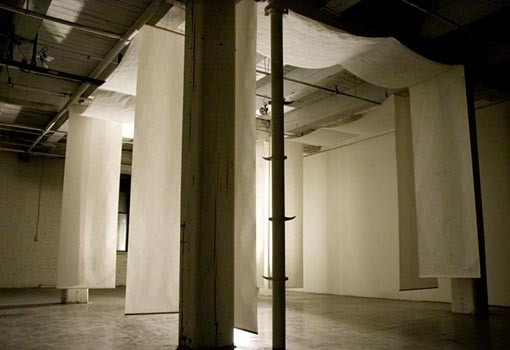 Anja Sijben's photography and videos speak to intimacy and isolation, but the artist never strays far from the notion that these attributes exist only as subset of a larger, collective experience. Perceptions of identity, shared culture and the commonness of day-to-day life emerge in explorations that reveal the vulnerability of the human condition to be only a shutter click away. Sijben lives in Amsterdam, the Netherlands and is a graduate of the University of Amsterdam and the Art Academie. She has also worked and studied in India, Italy, Switzerland and New York.
http://home.tiscali.nl/anjasijben/