Sacramento, CA
July 3 - August 28, 2007
Mixed media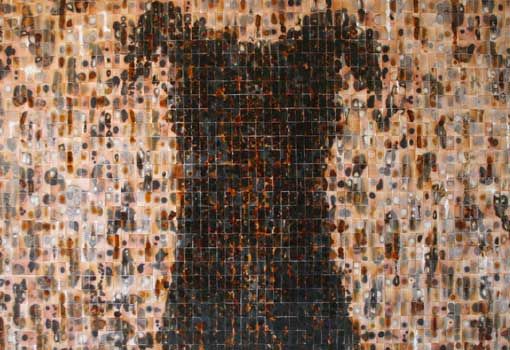 Koo Kyung Sook and Ian Harvey initiated their first collaborative project at Bemis Center for Contemporary Art in July and August 2006. The project is comprised of three monumental figures ranging from 8 feet to 11 feet. Coming from cultural traditions that in many respects are diametrically opposed, they are seeking to discover a synthetic beauty that exceeds the scope of their individual artistic visions while embracing the strengths of both traditions.
Listen to a podcast interview with Koo Kyung Sook & Ian Harvey.