Brooklyn, NY
February 1 - April 27, 2007
Mixed Media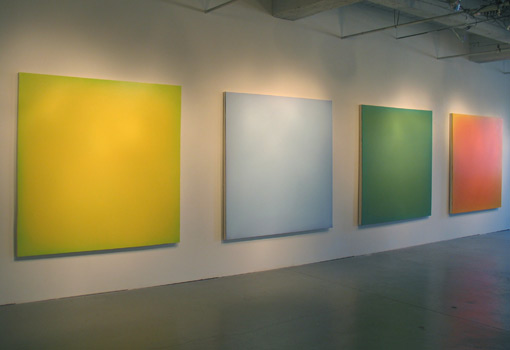 Matt Wycoff's current body of work is an on-going series of conceptual pieces that compress the distance between personal experience and universal human concepts. Through his art, he explores such intimate, yet all-encompassing - themes as death, knowledge, fame, memory, language and humor.
Wycoff earned his BFA with an emphasis in Sculpture from the Kansas City Art Institute. He received the 2004-2005 Urban Culture Project Studio Residency, and he was one of six artists chosen to participate in the 2005 Avenue of the Arts public art program, a program that grants money to artists for the creation of temporary public art in downtown Kansas City.
He has exhibited his work in both solo and group exhibitions in venues such as the Leedy-Volkous Art Center (Kansas City, MO), Fahrenheit Gallery (Chicago, IL), RARE Gallery (New York, NY). Wycoff's work has been reviewed in numerous publications, including The Kansas City Star, The Pitch, Art Papers and Review.