New Bedford, MA
July 31 - October 31, 2007
Sculpture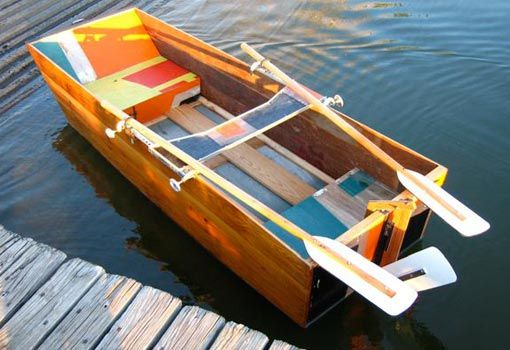 Jon Taylor constructs humorous situations that critique disturbing human habits. He utilizes aspects of sculpture, performance, photography, video and drawings to address basic, universal needs such as food, shelter and companionship. Through this light-hearted approach, he seeks to expose selected absurdities of modern life and explore new modes of existence. The backbone of his methodology is a relentless commitment to drawing, with this two-dimensional aspect of his work functioning as a blueprint for more elaborate projects as well as compositional playgrounds where thoughts overlap and intertwine. These pieces can stand alone, or more often reemerge into sub-components of three-dimensional constructions.
Taylor was born in New Jersey and earned his BFA from Alfred University and an MFA from University of Massachusetts Dartmouth. Taylor is currently in the middle of a stretch of residencies: he has been to Jentel, Wyoming, the Vermont Studio Center and The Berwick Research Institute. Following his time at the Bemis Center, he will be a resident at Sculpture Space in Utica, NY. This fall, Taylor's work will be exhibited at the New Bedford Art Museum.
Listen to a podcast interview with Jon Taylor.