Somerset, United Kingdom
December 1, 2006 - February 26, 2007
Digital Media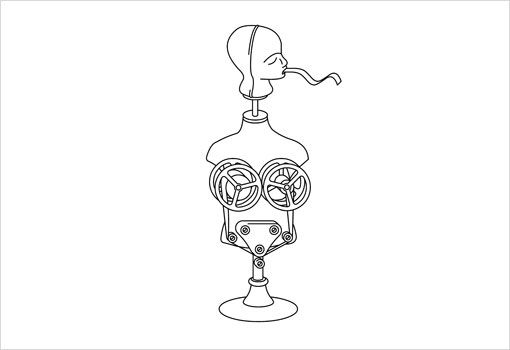 Dane Watkins' work is a research-based studio practice that examines how conventional drawing and animation practices can be developed and shown in digital environments such as the web or a computer driven installation. During the past few years, he has developed a body of drawings and animations shaped by his response to a culture in which there is both an excess of imagery as well as a homogenization of visual language. Watkins trained in animation at Liverpool Polytechnic, where he concentrated on hand-drawn animation for film. Since then, he has developed his work through using vector-based digital tools and by distributing his work online. More recently, the artist has found that developing programming skills allows him to develop his practice and to work experimentally with timelines in both drawing and animation.