Seoul, Korea
July 7 - October 13, 2006
Installation and Video Art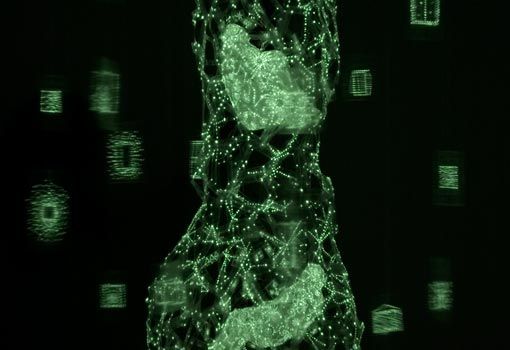 Through his installations and video presentations, Buhm Hong investigates ways in which physical environments inform and influence the construction of illusion, memory and ultimately, the self. Using digital video compositing and other narrative strategies, the artist skillfully juxtaposes seemingly disparate elements to awaken the viewer from a "perceptual slumber." He then articulates this another step by taking his videos and translating them into three dimensional sculptures that appear like real illusions. Hong received his BFA in Industrial Design from the Hong Ik University in Seoul, South Korea, an MFA in both Computer Art Photography, Video and related media from the School of Visual Art in New York. He has shown his work in several group exhibitions, including at the Digital Salon and the SVA East Gallery, both in New York.