Seoul, Korea
April 1 - June 29, 2005
Videography / Performance Art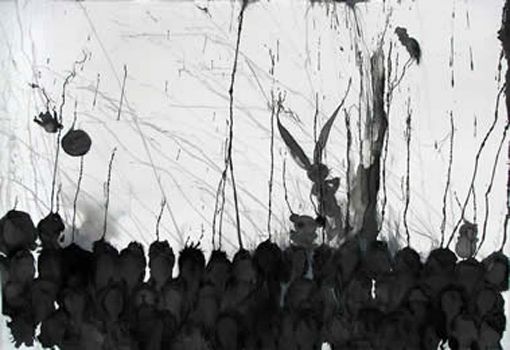 Songyi Kim uses her videos and prints to explore issues of personal identity in different environments and how changing places affect people on very deep, personal levels. Working on her evolving self-portrait constitutes one of Kim's long-term projects, and she uses her modern media to capture not only the exterior image but also the singular self "within." Kim earned both a BFA and MFA in Metal Craft at Seoul National University in Korea and received her MFA in Sculpture at the Virginia Commonwealth University in Richmond. She has exhibited widely in both solo and group exhibitions.