Buenos Aires, Argentina
May 1 - June 29, 2005
Photography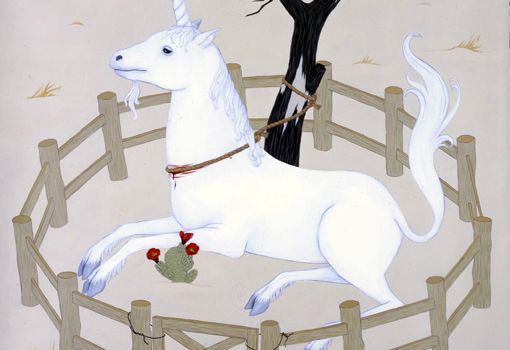 Alexa Horochowski derives inspiration from the broken-down and the down-and-out. Finding locations such as Latino hair salons and Midwestern taverns charming, the photographer uses these unique locations as a means for communicating her own individuality. Her portraits therefore strive to present quotidian places with the love of a local yet through the eyes of a visitor. Raised in Argentina, the artist notes: "As an immigrant, I can still look at Midwestern culture much as a foreign visitor would. It still feels exotic even though I have assimilated and become a part of this very culture that I am viewing as an outsider." The artist earned a BA in Journalism and Art from the University of Missouri, Columbia, MO, and an MFA in Photography from the University of Michigan, Ann Arbor. A veteran of numerous solo and group exhibitions, Horochowski has also been featured in publications such as Sculpture Magazine and the New York Times.
http://www.alexahorochowski.com