Fort Walton Beach, FL
October 1 – December 29, 2004
Photography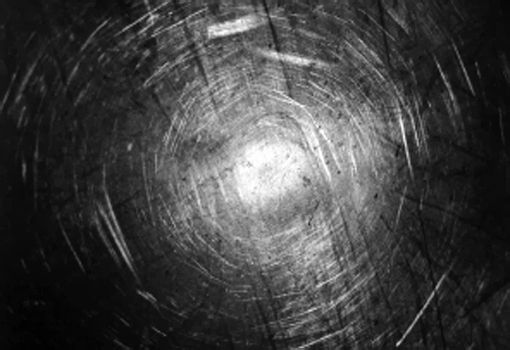 Heller photographs landscapes in such a way as to remove the viewer's vantage point. This play on perceived distance creates a sense of constant flux that, while limited in scope, appears infinite in distance. The artist received her BA from the University of South Alabama and an MFA in Photography from Pratt Institute. Heller is the Program Director and Photography Instructor at the Art School, Fort Walton Beach, FL.